Margarita Island - Money Matters
Managing money and paying for goods and services can be a challenge and might require some upfront planning.
The local currency is the Bolivar – Bs, which is pulverized by mind blowing hyperinflation.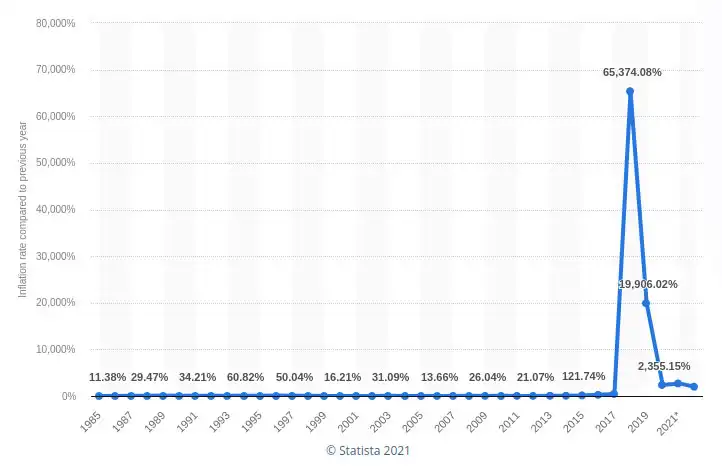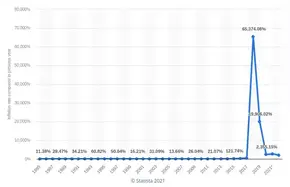 The result of the hyperinflation is that new bills constantly need to be printed with more '0's.
Since 2019 the dollar has become general and increasingly standardized. Now, the economy is largely dolarized and also increasingly digitized.
Which currency to use - Bolivar vs Dollar?
Due to inflation of the Bs, virtually everything is priced in USD and can be paid in dollars.
Even in those rare cases that prices are indicated in Bolivar, you can always pay in dollars.
How to pay - cash or digital?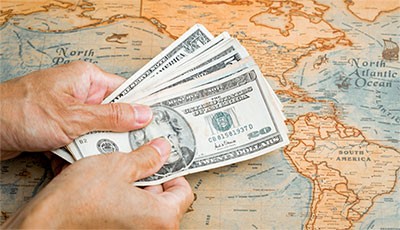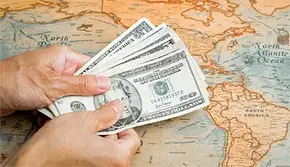 The Venezuelan economy is a cash economy. But there is a shortage of dollar bills, so have the exact amount.
It is very common that people or businesses will not have change in USD, and will give you change in Bolivar or in candy (for real!).
So a can of Coke might be $0.9 and if you pay with $1, you get candy with your soda.
Many places accept Zelle, too. Zelle is an online payment platform for US bank account holders. This is useful for locals that have access to a Zelle account through family or friends that live in the US or if you're from the US. For others, Zelle is not accessible.
Some places offer Venmo and Paypal.
There is a shortage of dollar bills so it is difficult to get your hands on dollars once you are in Venezuela. Regardless if you want to use ATMs or from informal currency traders on the street, it will be very difficult to get dollars or it might be at a high commission.
So make sure to bring plenty of cash and preferably in small bills (1, 5, 10, 20 dollar bills – no 50, 100s)
Legally, you are allowed to bring up to $10,000 into the country in cash.